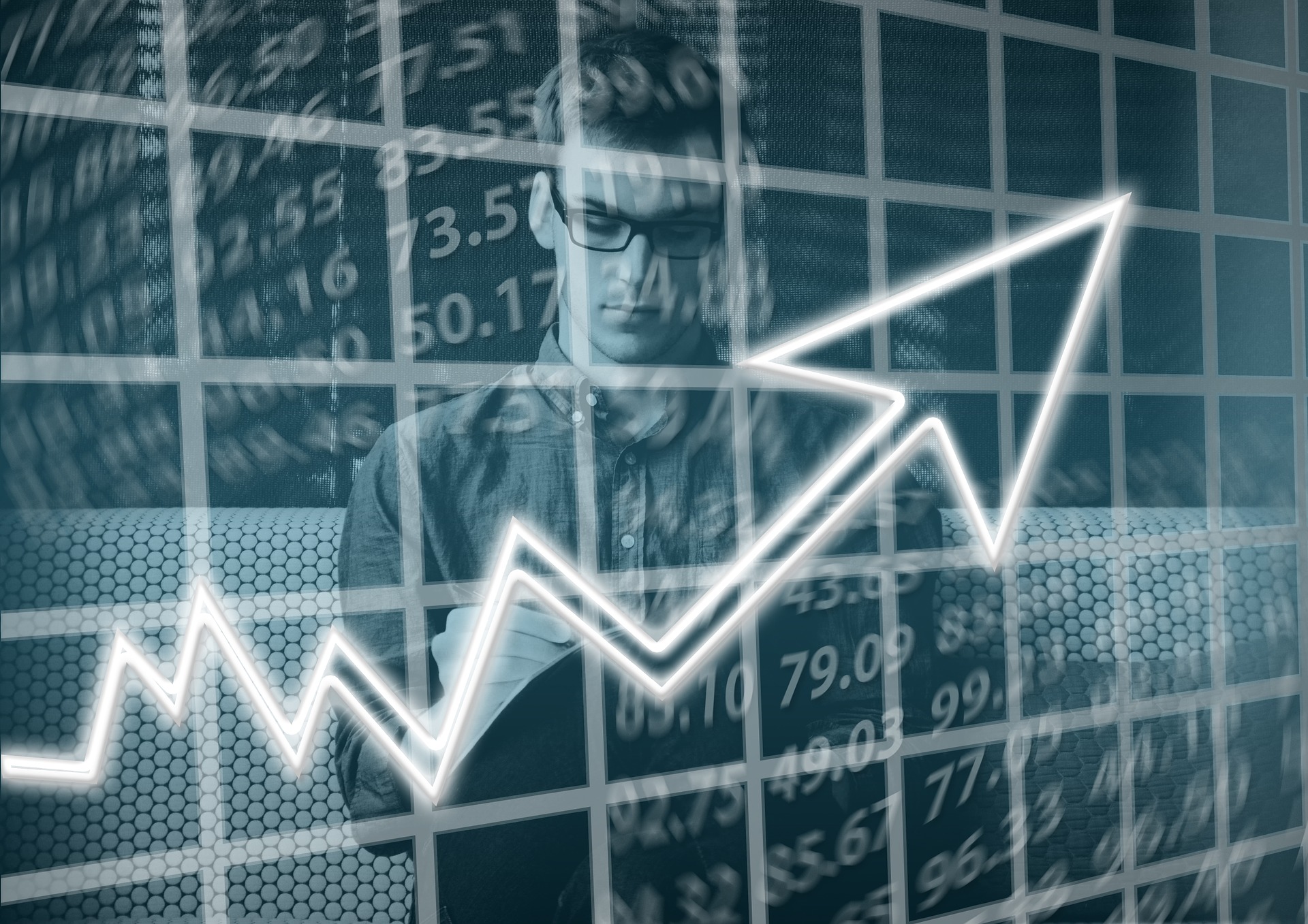 Ticker symbols refer to a letter system representing mutual funds or stocks. These symbols are necessary in tracking and finding security information. This is helpful when you are going to quote a service because you will be required to type a ticker symbol for doing the transaction. The letters or the number of letters contains useful security information.
The ticker symbols of mutual funds consist of five letters ending in "X". Take for instance the FMAGX represents Fidelity's Magellan fund and VFINX represents the Vanguard's Index 500 fund. If it acts as funds on money market, it uses three letters followed by an X.
Stock symbols listed in AMEX or NYSE exchanges are made up of three letters while Nasdaq exchange uses four letters. However five letters are used in Nasdaq if the stocks contains more than one issue of the common stocks where in the 5th letter has a definite meaning.
The fifth letter stock ticker symbols and their meaning.
A Class A, B Class B, C exceptions of issuer qualification, D new issue, E filings on SEC is delinquent, F for foreign, G first bond convertible, H second bond convertible, I third bond convertible, J for voting, K for nonvoting, L miscellaneous situations, M preferred shares on the 4th class, N preferred shares on the 3rd class, O preferred shares on the 2nd class, P
preferred shares on the 1st class, Q bankruptcy proceedings, R denotes rights, S beneficial interest sharing, T denotes either with rights or with warrants, X mutual fund, Y ADR or American Depository Receipt, and Z miscellaneous situations.
Some of the stock symbols appear most unusual and funny to some people. It can be a shocking experience when you receive these symbols from the exchange.
Funny symbols of stocks with their respective comments include AFL.BO investing a football locker room, CHIC is a trendy stock, CRZY is a stock that is highly volatile, CTCO.NS your money is wanted by city thugs, GEEK do something to oppose CHIC stock, DABU.NS Saturday night lives should be avoided or forgotten, BNCO.NS honest deals on running a business by a certain person, EMCO.NS more cons about an identity that is moving up, FUN investing stocks is both fun and game, FUSEX explanation is not needed, GASEX mutual fund that is anti-flatulent, GODD people directly investing on future sins, HIT suggests careful decisions because a hit might be present in the stock, HUMP forgetting pump and dumping stock schemes, ICSEX expression saying it is much better to see dead people or make love in Alaska, IMAN or MAN investor with a biased gender, INSEX funds lots of movement, LMNE shorting a stock because it can go bad, LUV expression of what love got to do with it, ONE.TO stocks likes counting, MORE.BO stocks making you sweat, MRB.SN company is needing a BS_er that is good, MRFIX adding this fund when portfolio breaks, PNSEX mutual funds strange golden shower, RATL manufacturer of baby toys, SRRY apologies on the stocks invested, URI multiple personalities of stock, WMNXX money market fund favorite by playboys, and WSob stocks are becoming hot like sushi.
You need to learn these symbols and find out what the company really means when they use these symbols. Be aware that these symbols can also be altered and changed so always keep updated.